Winnebago Bound for the 2021 Bass Pro Shops and Cabela's Masters Walleye Circuit
Presented by Lowe Equipment Attachments
Ponca City, Okla. — May 5, 2021 — The fourth stop for anglers on the 2021 Bass Pro Shops and Cabela's Masters Walleye Circuit (MWC) is the expansive Lake Winnebago system, May 21-22, 2021. Wisconsin's largest inland lake, Lake Winnebago, is just one portion of the system participants are allowed to fish. With Lake Butte des Morts, Lake Poygan the Wolf and Fox River, teams will have lots of options to find the winning fish.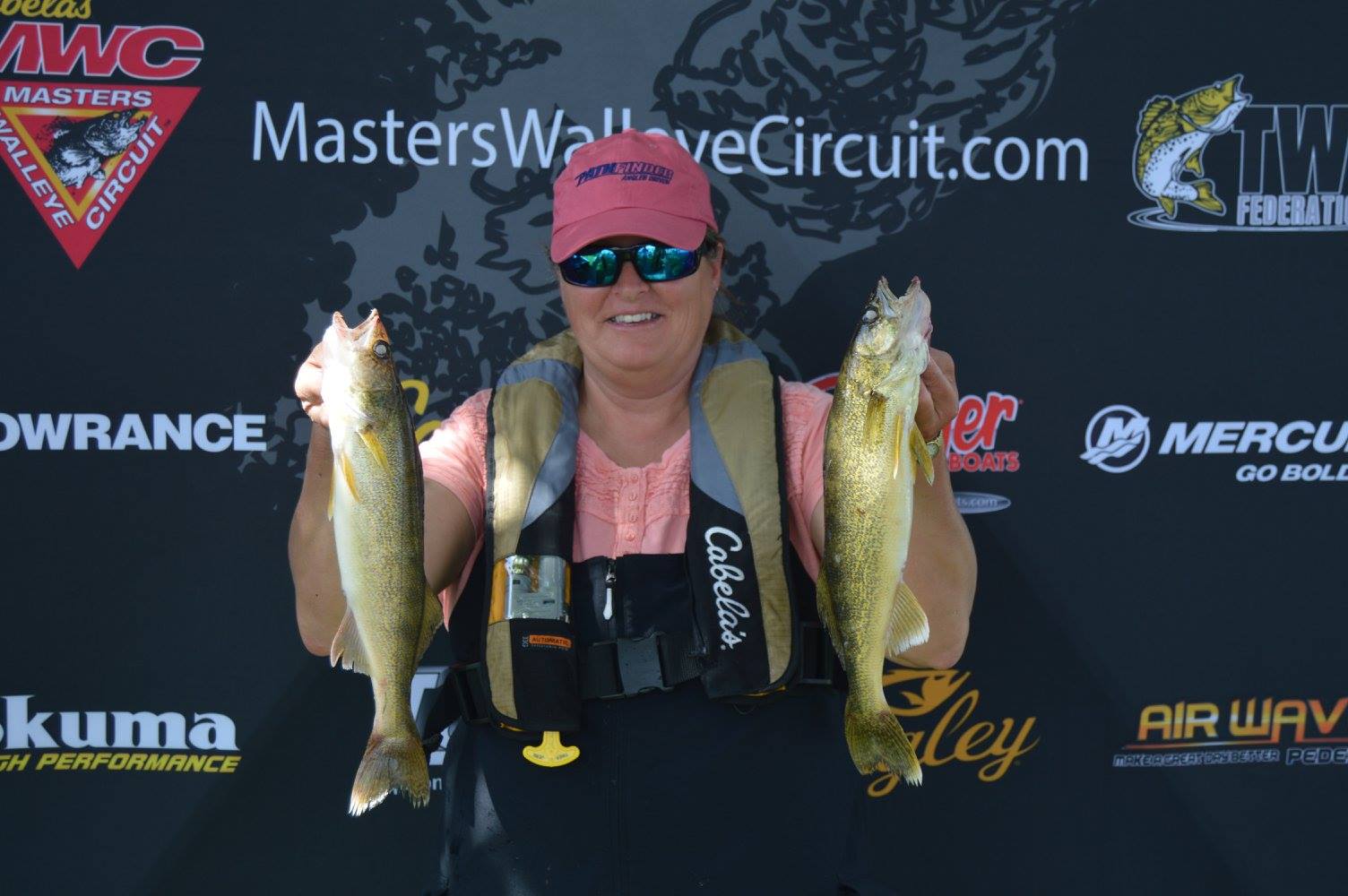 The Oshkosh Area Convention and Victors Bureau (VisitOshkosh.com) will welcome teams to the area as early as this weekend to begin preparations for the big event. Sports, Sales and Service Manager Jodi Jensema had this to say. "We look forward to Lake Winnebago and the Fox River system to be busy with pre-fishing, and cannot wait for our MWC family to be in Oshkosh!" As with all events safety is key. "One thing that this last year has taught us is that fishing is Covid friendly and this will be a fun and safe event."
Jeff Kelm, MWC Tournament Director, grew-up only minutes away from Lake Winnebago. "It's a great place to fish. I just wish that while fishing here years ago I had the Lowrance units these anglers have now. Between searching for fish in the river systems, on the reefs or out in the mud, the anglers will learn a lot about using their electronics to win this event." Teams with Lowrance's HDS LIVE, Active Target, Elite FS or Ghost trolling motors will have the opportunity to win an additional $1,000 in Oshkosh and all remaining MWC events in 2021.
This MWC Winnebago event falls only three weeks ahead of Mercury Marine's Mercury National Walley Tournament with is a Mercury owners' event and also taking place on Lake Winnebago out of Fund Du Lac. There are limited spots left in that Mercury event anglers can sign up for at MercuryNational.com. Angler's fishing both events will gain some additional practice and knowledge being on the water for the Masters Walleye event May 21-22, you can sign up for that event at MastersWalleyeCircuit.com.
Each MWC event has a lucrative payout which is based on the number of teams entered into that event, and is awarded to 20% of the field, providing more inspiration to sign up and join the fun. In addition, to a hefty check, the first-place team also earns a $1,000 Bass Pro Shops/Cabela's National Team Championship (NTC) prize package including paid entry, travel stipend, team jerseys and plaques. Additionally, the big-fish pot, option pot and sponsor bonuses of up to $7,000 from Ranger Cup, a $1,000 Lowrance bonus, Okuma Fishing reels, Berkley Fishing Big Fish package, Lowe Equipment Cash up to $500 and T-H Marine Atlas Awards adds more for distribution among the field.
Qualified teams from the 2021 season earning points in at least three qualifiers compete for coveted berths in the 2022 World Walleye Championship, set for October 2021 on the bay of Green Bay in Oconto, WI. Those earning points in at least four qualifiers compete for Team of the Year honors, including a $10,000 sponsorship package and thousands more in cash and prizes to the top 10 teams in the final "best of 4" final standing each year.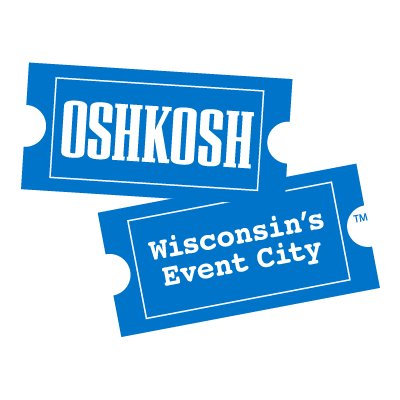 Daily live weigh-ins will be held at Menominee Park beginning at 3:00pm both days May 21-22.  We encourage you to watch the weigh-ins live, online, at masterswalleyecircuit.com or on our Facebook page facebook.com/MastersWalleyeCircuit. Immediately following the weigh-in on Friday, May 21st, the MWC and National Professional Anglers Association (NPAA) will host a Kids & Family Fishing Clinic, with free fishing rods available for 50 children in attendance.
Under the umbrella of The Walleye Federation (TWF), the Bass Pro Shops and Cabela's Masters Walleye Circuit is North America's longest-running and undisputed leader in team walleye tournaments and as an inductee into the freshwater fishing hall of fame, has set the standard for competitive walleye fishing for 37 years. MWC is open to walleye anglers from all walks of life. The 2021 schedule includes seven qualifiers in six states, plus the 2021 Bass Pro Shops and Cabela's MWC World Walleye Championship. Registration is now open for all events, and the registration deadline for the Lake Winnebago tournament is close of business Monday, May 17th. Visit masterswalleyecircuit.com for full details.
Bass Pro Shops & Cabela's – The World's Foremost Outfitters, are in their 20th season as title sponsor of the Masters Walleye Circuit. Official sponsors include: Lowe Equipment Attachments, Lowrance Electronics, Mercury Marine, Ranger Boats and The Walleye Federation. Associate sponsors include: Church Tackle, Berkley Fishing, Okuma, Power-Pole, Soft Steel and T-H Marine. For more information, email info@masterswalleyecircuit.com, or call (580) 765-9031.
###