For Immediate Release (Ponca City, Ok. April 1, 2020)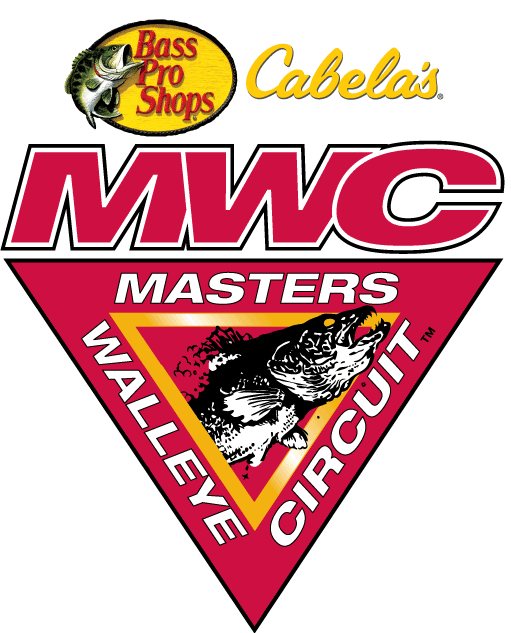 The Bass Pro Shops/Cabela's Masters Walleye Circuit has stayed in regular contact with officials from Michigan and specifically the Trenton area and in the interest of public safety and out of extreme caution for the safety of our anglers, the event planned for the Detroit River, April 17-18 and presented by Lowe Equipment Attachments has been replaced.
The new event dates and location for our Michigan event presented by Lowe Equipment Attachments will be Lake Huron\Saginaw Bay area, Oscoda, MI – July 17-18.  All other MWC or TWF events are scheduled to go forward on dates and locations as planned at this time.
MWC will continue to working diligently to keep our anglers and staff safe and continue to do all we can to provide quality events.  A mid-summer tournament will be a great event for our anglers and the fishing should be good just outside of Saginaw Bay on the shores of Lake Huron that time of year.
Anglers who previously registered for the Detroit River event will automatically be moved to the Lake Huron\Saginaw Bay event. Those that cannot make these new dates\location may email us at support@masterswalleyecirucit.com  or call the national office to request a refund or transfer to that entry to another MWC event. Registration is open for this new venue at Oscoda, MI. for those who are ready to sign-up.
"We do not take moving events lightly." Stated MWC President Robert Cartlidge. "But the safety of our anglers, their family and our staff will always be our first priority.  We know that our anglers and communities put these dates on their calendars long in advance and a moving them disrupts vacation time, lodging, tourism and workflow for not just our anglers, site hosts, sponsors and staff but for us as a company, it costs us all. For all other upcoming events, it is optimistically our intent that all the rest of our MWC and TWF events scheduled starting from May on will be held as scheduled unless and until direction from Federal, State or Local officials tell us otherwise. Like all of you we are taking this unprecedented situation day by day right now until it passes."
"I do have to say that I am very proud of our team, Cartlidge continued. They have been working hard on getting a backup plans together for all our circuits, 150+ events and programs conducted from national office under the Federation Angler umbrella of companies each year. Even in May once areas start to open back up hopefully, we do not know what the new "Normal" might be so rest assured we do have a back-up measures built and systems in place we can use if needed for managing events, meetings/ weigh ins and social distancing on sight once officials tell us it is safe to proceed.
Tournament Director, Jack Baker thought that an event on Lake Huron with quick access to the northern end of Saginaw Bay would be a welcomed option. "It's been a decade since the MWC fished Saginaw Bay area, we already have a Lake Erie MWC event June 5-6 out of Lorain so while this isn't what we originally planned for rather than move to another event to Lake Erie, I think it's going to be a great event for the anglers to compete on Lake Huron."
Under the umbrella of The Walleye Federation (TWF), the Bass Pro Shops and Cabela's Masters Walleye Circuit is North America's longest-running and undisputed leader in team walleye tournaments and as an inductee into the freshwater fishing hall of fame, has set the standard for competitive walleye fishing for 36 years. MWC is open to walleye anglers from all walks of life. The 2020 schedule includes seven qualifiers in seven states, plus the 2021 Bass Pro Shops and Cabela's MWC World Walleye Championship. Registration is now open for all events, Visit masterswalleyecircuit.com for full details.
Bass Pro Shops & Cabela's – The World's Foremost Outfitters, are in their 19th season as title sponsor of the Masters Walleye Circuit. Official sponsors include: Lowe Equipment Attachments, Lowrance Electronics, Mercury Marine, Ranger Boats and The Walleye Federation. Associate sponsors include: AirWave Pedestals, Church Tackle, Berkley Fishing, Okuma, Power-Pole, Soft Steel and T-H Marine. For more information, email info@masterswalleyecircuit.com, or call (580) 765-9031.
Again, we are sorry for the inconvenience, we greatly appreciate your continued support of MWC. We wish each of you and your families to stay safe and we hope to see you on the circuit in 2020 as it would be our honor to have you there!
MWC Staff.
###