2019 MWC World Walleye Championship Set for Oshkosh, WI Oct. 3-5
 Presented by Bass Pro Shops and Cabela's
Ponca City, Okla. — September 25, 2019 — The Bass Pro Shops and Cabela's Masters Walleye Circuit (MWC) will cap off their 35th anniversary season in Oshkosh, WI, October 3-5, as the Oshkosh Convention & Visitors Bureau hosts teams from across North America at the 2019 World Walleye Championship (WWC).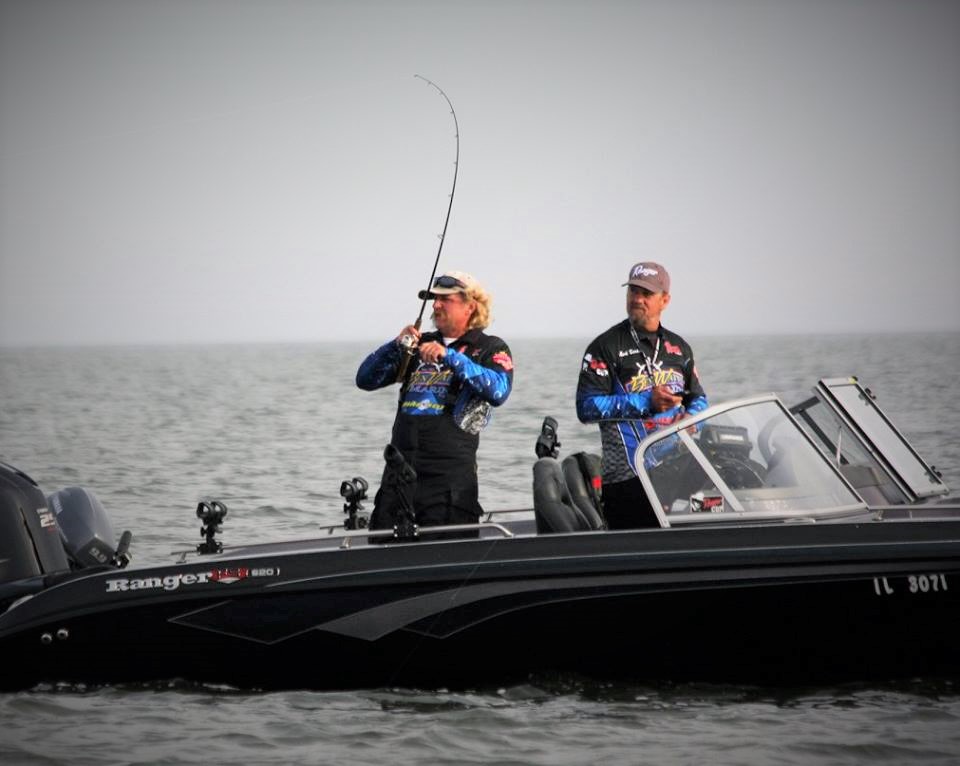 Jack Baker, tournament director, believes Lake Winnebago is a great place to hold a championship. "The Winnebago system is really packed with fish right now, but this will also challenge these anglers at this time of year. These are the best-of-the best teams from last season, they will find them."
Teams qualified for this opportunity to fish in the WWC by points while fishing the 2018 MWC regular season events across the country, including the Illinois River, Detroit River, Lake Francis Case, Lake McConaughy, Lake Erie, Lake of the Woods, St. Mary's River and Cass Lake.
Payout at the World Walleye Championship will once again exceed over $100,000 in cash and prizes, thanks in part from Ranger Boats and the $1,000 Ranger Cup Bonus, Lowrance and their $500 Carbon/HDS Live bonus, $500 Airwave Seat Pedestals, T-H Marine Atlas Awards, custom made trophies and the always flashy championship gold rings.
As a bonus benefit to all MWC anglers as well as all TWF members nationwide, Official Sponsor Lowe Equipment Attachments offers a 20 percent discount off the MSRP on all its auger, trenching and grapple products available through Midwest Attachments, LLC. For information on that program, visit masterswalleyecircuit.com/tournaments/contingencies.
Daily live weigh-ins at the Menominee Park, are free and open to the public beginning at 3:00pm all three days October 3,4,5.  If you can't make it in person you can watch the weigh-ins live, online, at masterswalleyecircuit.com or on our Facebook page.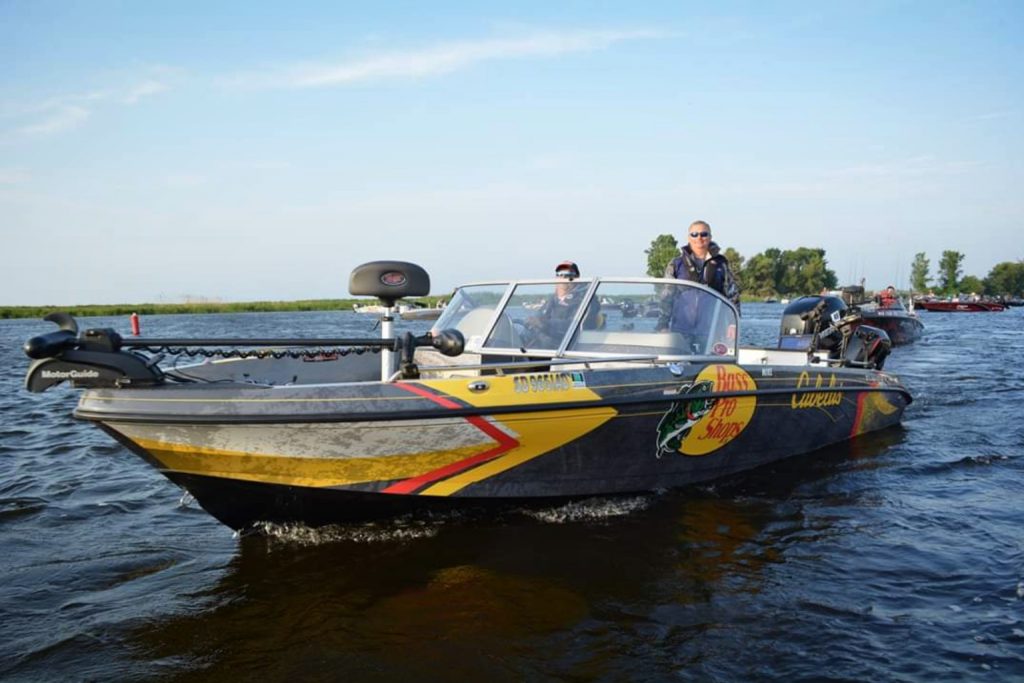 For the area youth, there is something for you immediately after the day-two weigh-in on Friday, we offer a Youth & Family Fishing Clinic in conjunction with the National Professional Anglers Association (NPAA). The first 50 youth will receive a free rod-and-reel combo!
Under the umbrella of The Walleye Federation (TWF), the Bass Pro Shops and Cabela's Masters Walleye Circuit is North America's longest-running and undisputed leader in team walleye tournaments and as an inductee into the freshwater fishing hall of fame, has set the standard for competitive walleye fishing for 35 years and is open to avid walleye anglers from all walks of life. For more information visit masterswalleyecircuit.com.
Bass Pro Shops and Cabela's – The World's Foremost Outfitters, are in their 18th season as title sponsor of the Masters Walleye Circuit. Official sponsors include: Lowe Equipment Attachments, Lowrance Electronics, Mercury Marine, Ranger Boats and The Walleye Federation. Associate sponsors include: AirWave Pedestals, Church Tackle, MotorGuide, Okuma, Power-Pole and T-H Marine. For more information, email info@masterswalleyecircuit.com, or call (580) 765-9031.