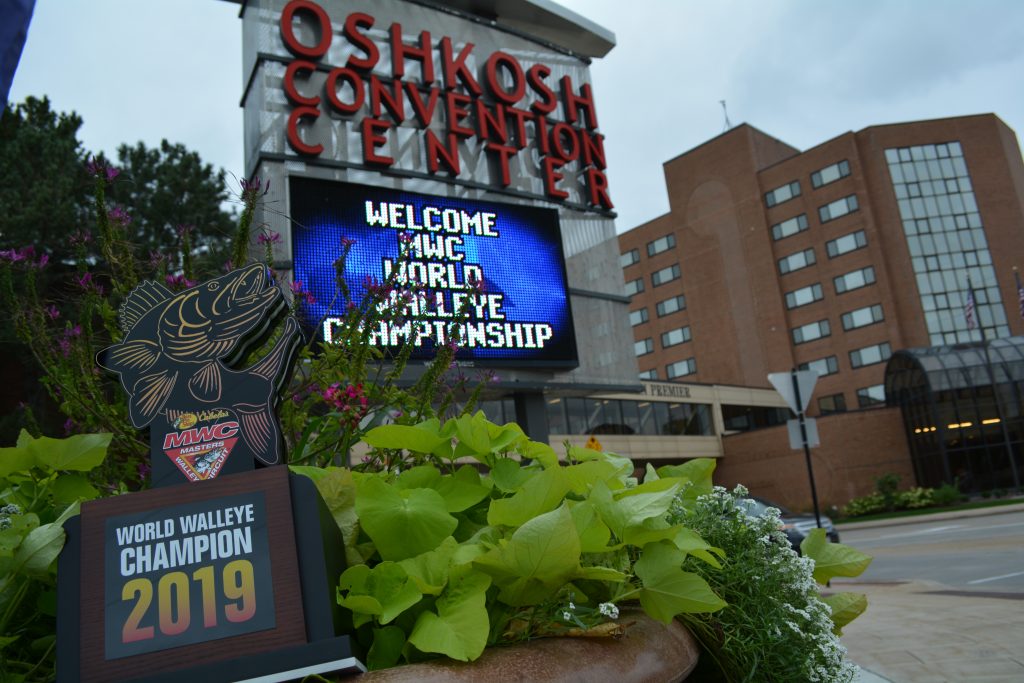 Registration & welcome banquet for the 2019 World Walleye Championship is complete, 38 of the very best walleye angler teams in the world are in Oshkosh, WI and ready to get started tomorrow morning. Will there be the very first 3 peat winners? Only 2017 and 2018 back to back World Champions Tommy Skarlis and Jeff Lahr can tell us.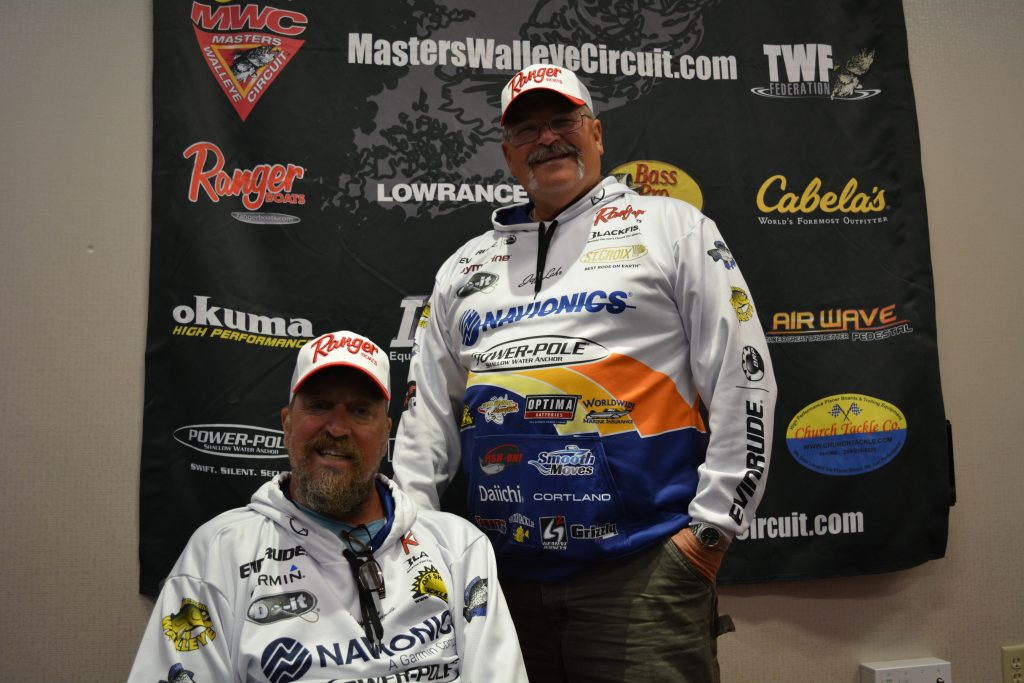 Or maybe it will be the reigning team of the year Max Wilson and Isaac Lakich who are here and on a roll. OR anyone of the other 36 teams in the event as anyone of them can win, anywhere, on any day.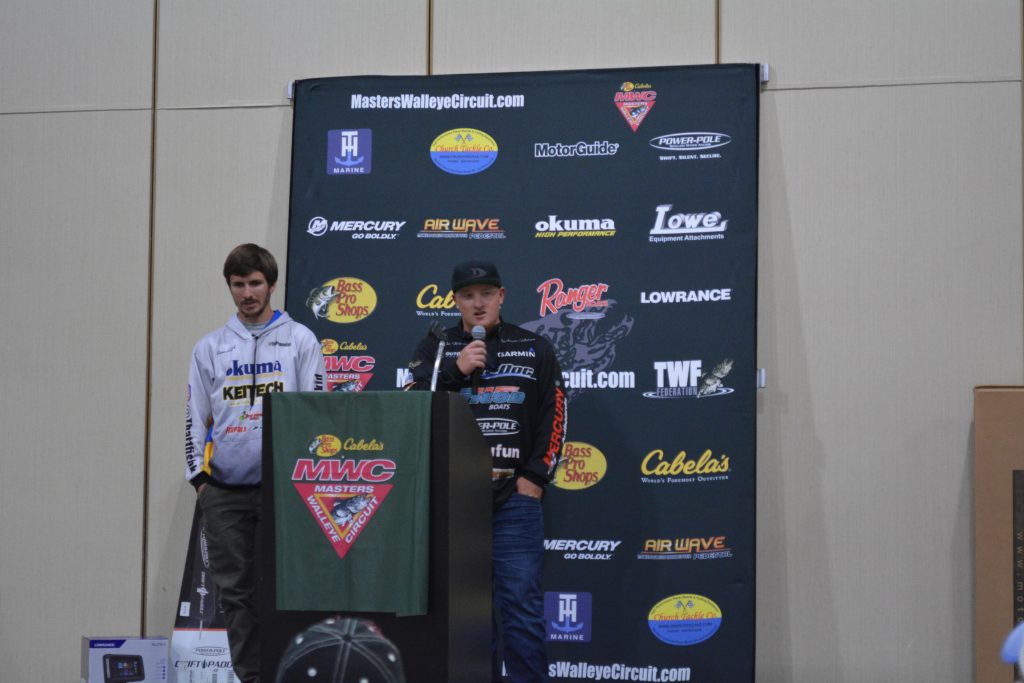 They are here and ready to defend their World Champions title and claim a part of the whopping $123,000+ dollars total payout in cash and prizes! including over $25,000 for first place and $10,000 for second place, a total of 330% payback for this event!
Check out all the registration pics and TOY pics on our facebook page HERE