MWC Visits the Detroit River in Search of Spring Giants – Presented by Mercury Marine
Ponca City, Okla. – April 5th, 2023 – With the first tournament of the season now past us, the anglers of the Bass Pro Shop's and Cabela's Masters Walleye Circuit (MWC) will soon make their way to Monroe, MI, the next stop of the 2023 campaign.  Of course, anglers are not the only ones making the trek to the west shore of Lake Erie and the Detroit River, thousands of walleyes are on their way as well, headed to generational spawning grounds.  Both the anglers and fish are on a collision course set to take place April 21st and 22nd presented by Mercury Marine.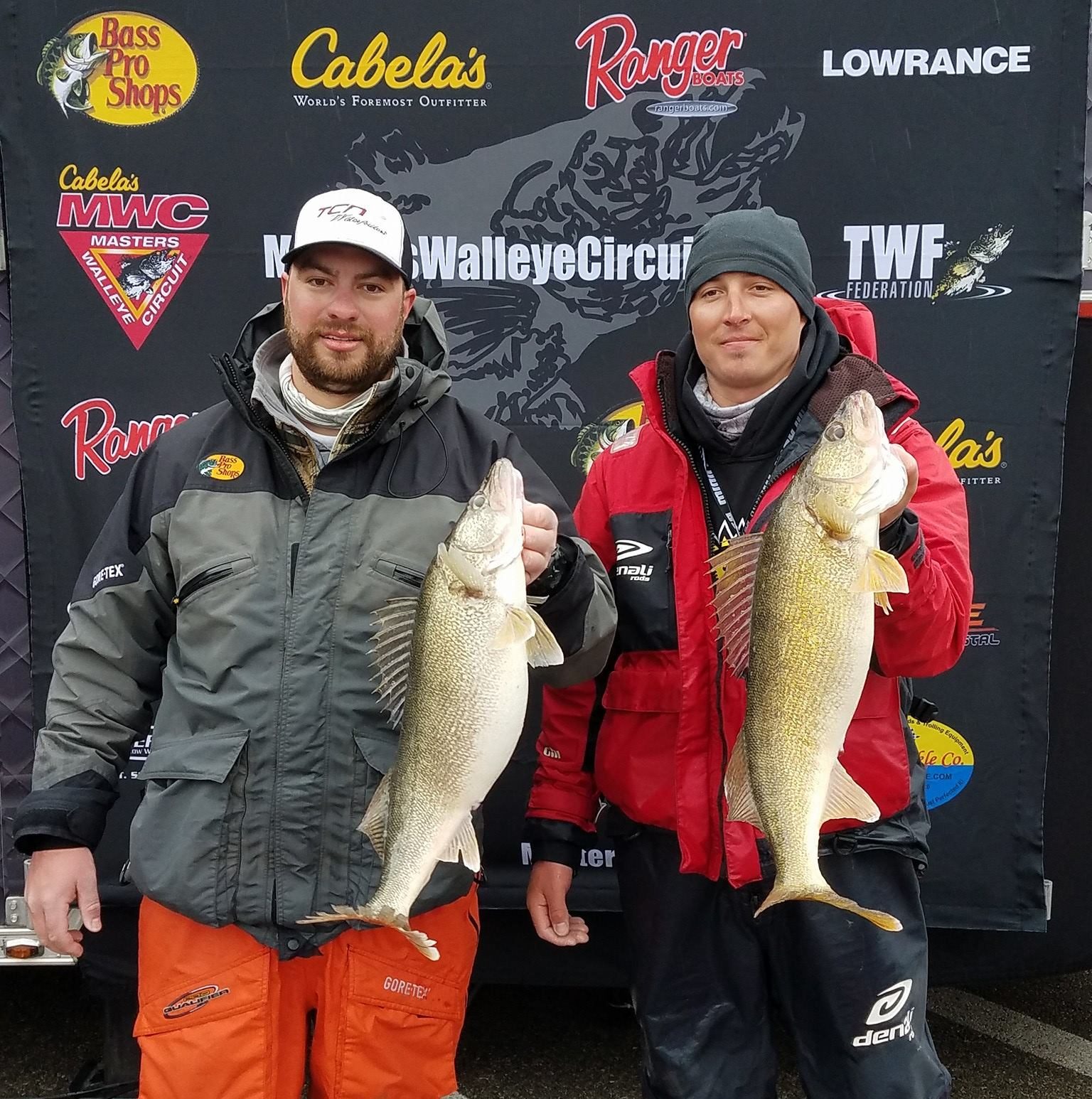 The Monroe County Convention and Visitors Bureau is excited to welcome everyone for what should be a great event, with local partners like the Monroe Boat Club and Cabela's in Dundee, MI offering to help make this a memorable experience for all involved. The economic impact felt in Monroe and the surrounding area from visitors coming to take part in one of the best spring walleye bites is staggering. Millions of dollars flow into the communities along the lake and river during the month of April alone from visiting anglers.
The MWC strives to hit the best waters at the best times and this event could be timed perfectly to see some huge weights and full baskets make it to the scales. An estimated 10 million walleyes will make their way from the depths of Lake Erie and all funnel into the Detroit River for their annual spring spawning migration.
Some previous MWC events in this area have taken nearly 90lbs for a combined two-day bag to win and in fact, in 2015 first place had over 90 with second place only ounces away. With a record number of walleyes in Lake Erie, is it possible that a team is able to break that record this year? With all of those fish, the odds are definitely in the competitor's favor.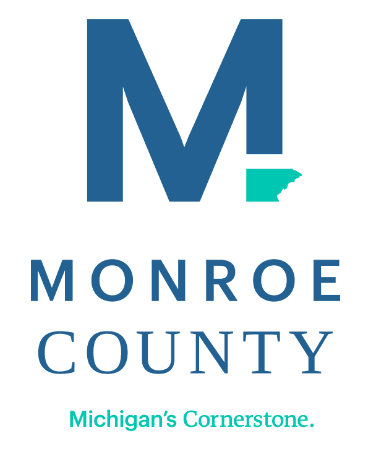 The public is welcome to experience this event in-person at the Monroe Boat Club April 21st and 22nd.  Send-off is at 7:00 a.m. with weigh-in to begin at 3:00pm both Friday and Saturday.  Our live stream will begin at 3:00pm each day on masterswalleyecircuit.com or on Facebook at facebook.com/MastersWalleyeCircuit.
Each MWC event has a lucrative payout which is based on the number of teams entered into that event, and is awarded to 20% of the field, providing more inspiration to sign up and join the fun. In addition to a hefty check, the first-place team also earns a $1,000 Bass Pro Shops/Cabela's National Team Championship (NTC) prize package including: paid entry, a travel stipend, team jerseys, and plaques. Additionally, the big-fish pot, option-pot and sponsor bonuses from Ranger Cup, Lowrance, Dakota Lithium, Okuma, and T-H Marine Atlas Awards add thousands more for distribution among the field.
Anglers competing during the 2023 MWC season will be competing for a spot in the 2024 Bass Pro Shops and Cabela's World Walleye Championship in Alpena, Michigan on Lake Huron. MWC Teams may fish as many events as they wish during a season. Teams must earn points in at least three qualifiers to have a chance at earning an invitation to the World Walleye Championship in the final "best of 3" final standing each year.
Those earning points in at least four qualifiers compete for "Team of the Year" honors, including a $10,000 sponsorship package and thousands more in cash and prizes to the top 10 teams in the final "best of 4" final standing each year.
Under the umbrella of The Walleye Federation (TWF), the Bass Pro Shops and Cabela's Masters Walleye Circuit is North America's longest-running and undisputed leader in team walleye tournaments and as an inductee into the freshwater fishing hall of fame, has set the standard for competitive walleye fishing for the past 39 years. The MWC is open to walleye anglers from all walks of life. Registration deadline for the Monroe, MI event is Monday April, 17th. Visit masterswalleyecircuit.com for full details.
Bass Pro Shops & Cabela's –Are in their 22th season as title sponsor of the Masters Walleye Circuit. Official sponsors include: Lowrance Electronics, Mercury Marine, Ranger Boats and Dakota Lithium. Associate sponsors include: The Walleye Federation, Church Tackle, FishLab, Okuma, Power-Pole and T-H Marine. For more information, email support@masterswalleyecircuit.com, or call (580) 765-9031.